How our natural straws are produced
You are doing something good for the environment and for people when you buy our drinking straws.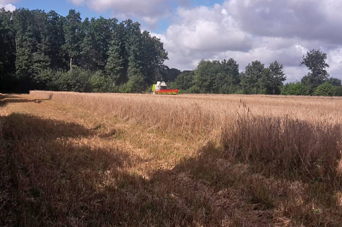 The crops for our straws are grown and harvested in Germany.
Our long-standing partner, a certified organic company, sows, monitors and harvests the specially cultivated rye.
Further processing of the stalks, cutting to the required lengths and packaging takes place in the Lübeck correctional facility.
Would you like to order our straws directly? Click here for our order form.