Summer time, harvest time, STROHMI natural straw time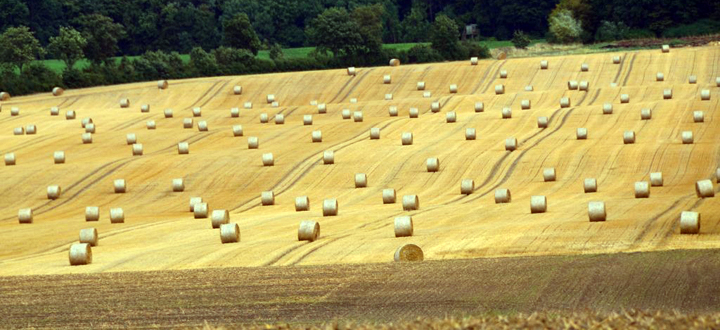 Sustainability
The dream is to live in harmony with oneself and nature - without war, poverty or destruction. The road there is long, and it involves the principle of sustainability: not exploiting anything that cannot grow back, leaving nothing behind that cannot degrade.
Strohmi natural straws are sustainable thanks to the deft hands that use the straw produced with the grain during the grain harvest.
The grain is grown and the straw made into drinking straws in Germany.
Surplus crop from production is used as bedding material for animals.
After use, the drinking straw can be composted and is biodegradable.
A straw is just one small thing in our big world, which is experiencing an ever-increasing number of problems for environment and people. Yet a natural drinking straw can also be the icing on the cake for your guest so that we can live out the dream of harmony.
Request information for yourself about sustainable beverage consumption.